MSRP: $9.99 USD
Regular price
$4,731.00 TWD
Regular price
Sale price
$4,731.00 TWD
Unit price
per
Sale
Sold out
Not ready for that stain?
Short on time and stain happens unexpectedly? Having a hard time removing tough food stains? Emergency care makes a difference in stain removal! We provide a better, easier, and more durable solution for food stains.
Food Stains off your worry list!
1. Tough on stains & gentle on fabrics
Effectively removes both water-based and oil-based stains without the use of bleach.
2. Application with fabric-sensitive pen tip
Designed with a spring-loaded mechanism for easy fluid control, and a soft felt pen tip for gentle application.
3. Transparent body pen-type design
With the transparent body, you can easily check the liquid volume at any time.
Why should you want this?
To live a worry-free life with spotless clothing all-day.
Material・Measurement

Dimensions: 180*55*18mm
Liquid Volume: 12ml
Weight: 24g
How to use

1. Place
Place a cloth underneath to transfer the stain over to.

2. Encircle
Tap the edges of the stain to prevent it from spreading. No rubbing motion is needed.

3. Push
Tap the center of the stain to push it through the fabrics to the cloth
View full details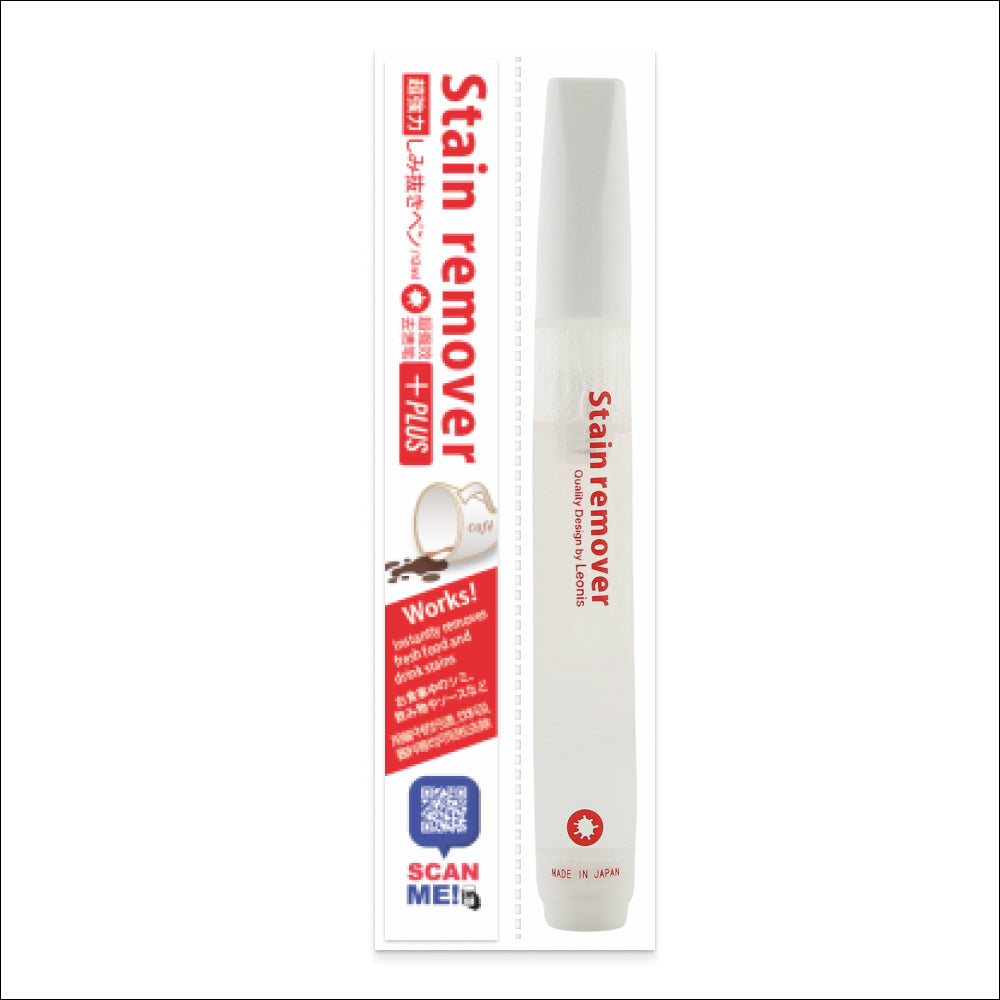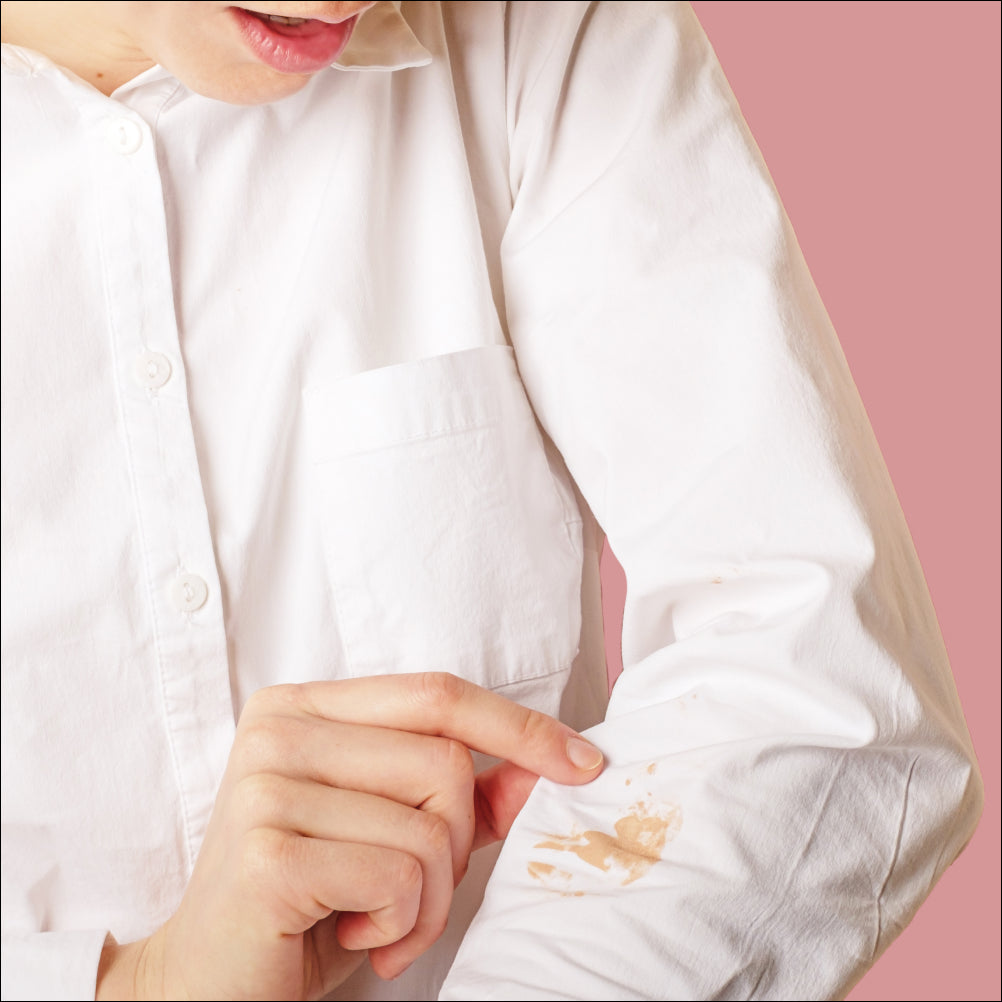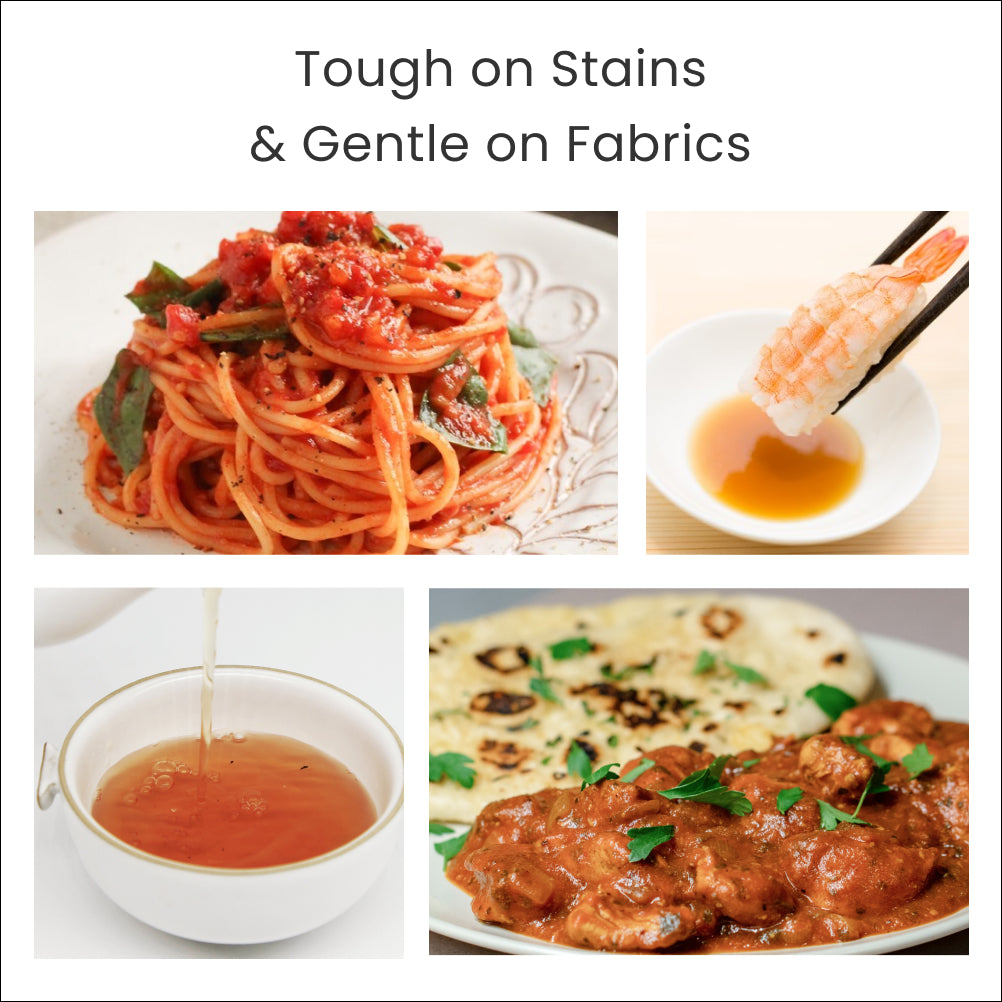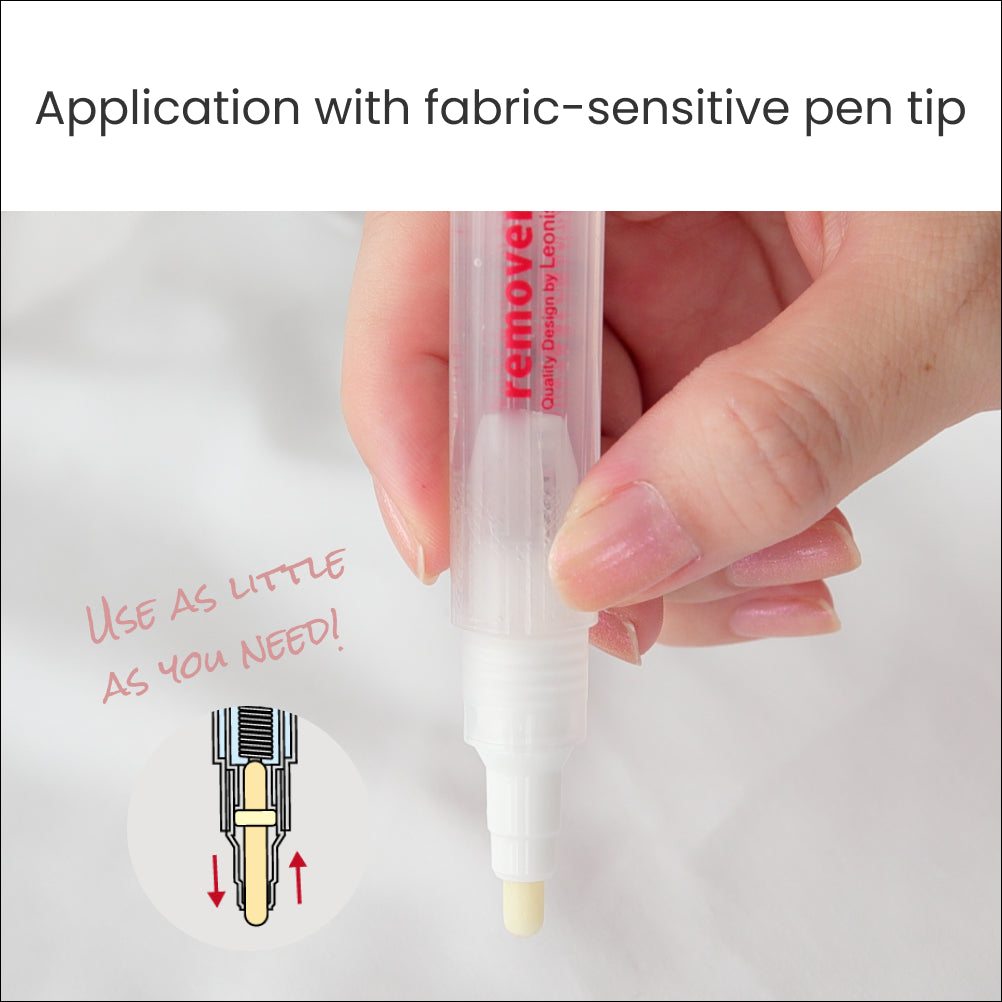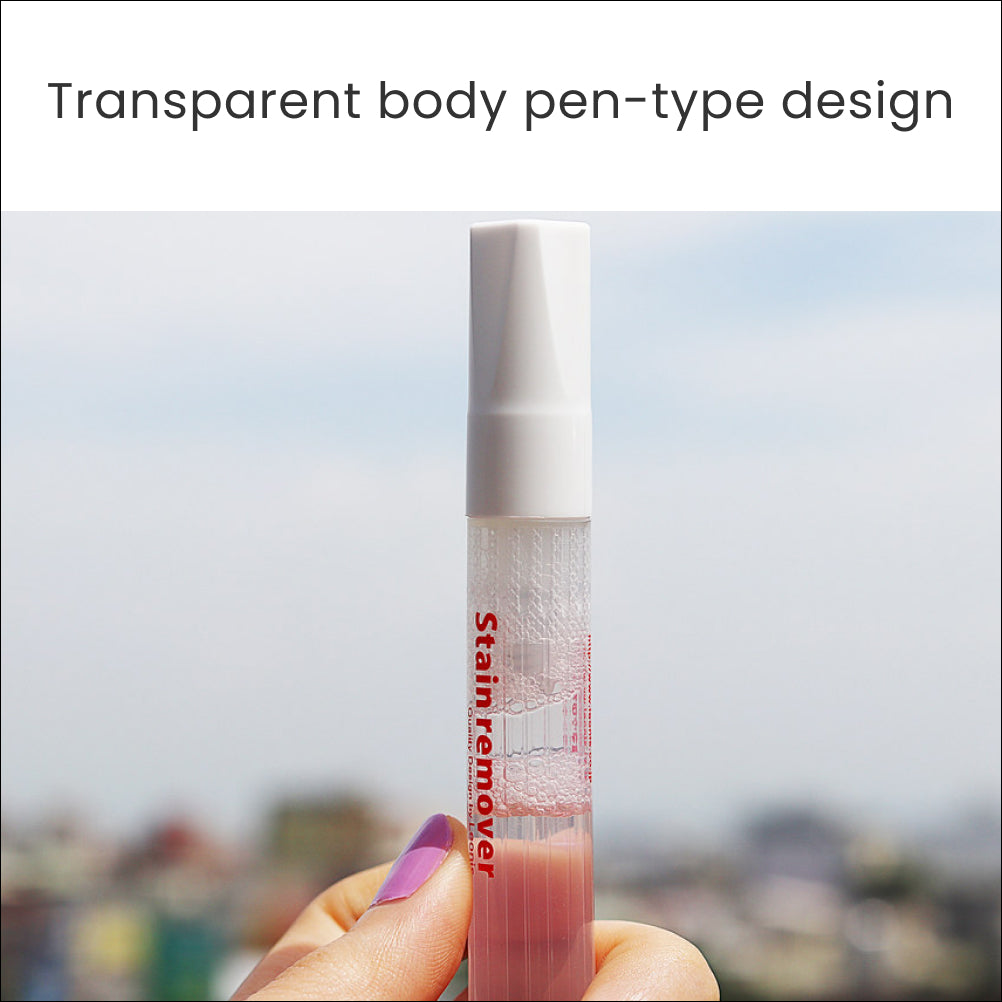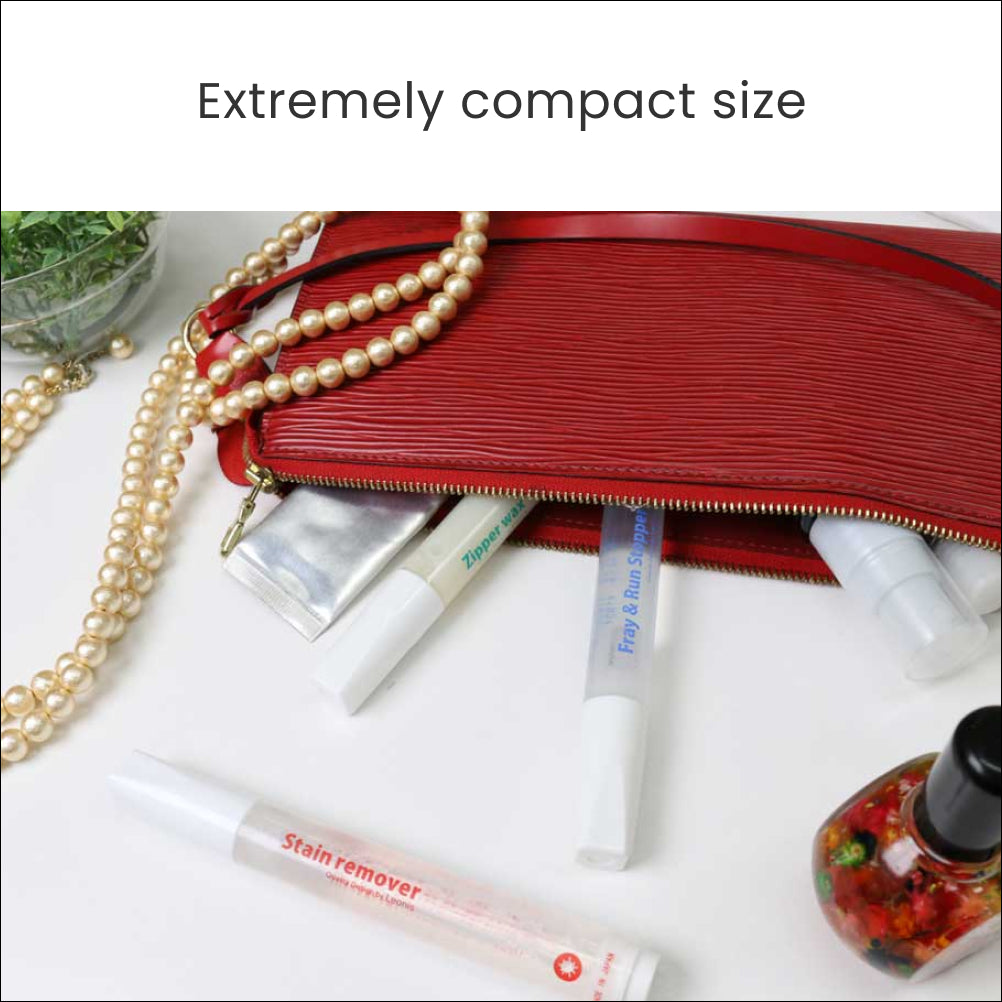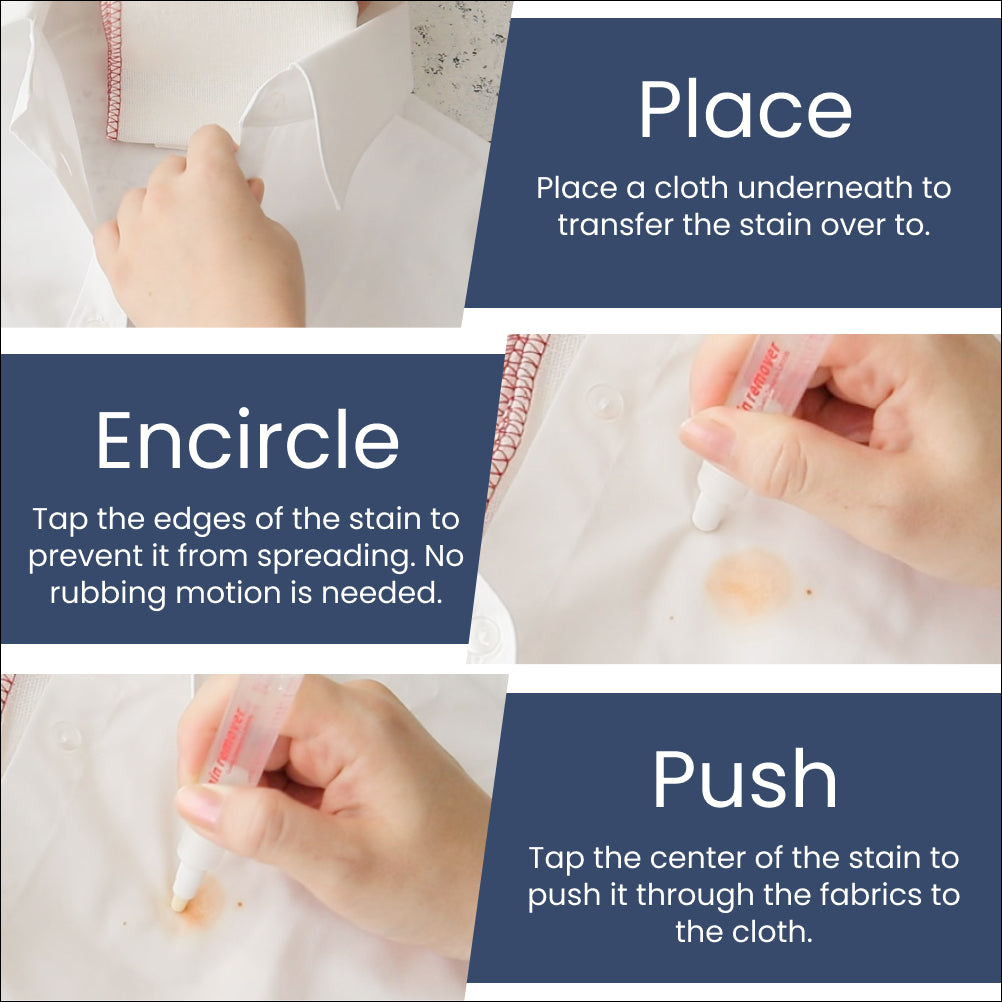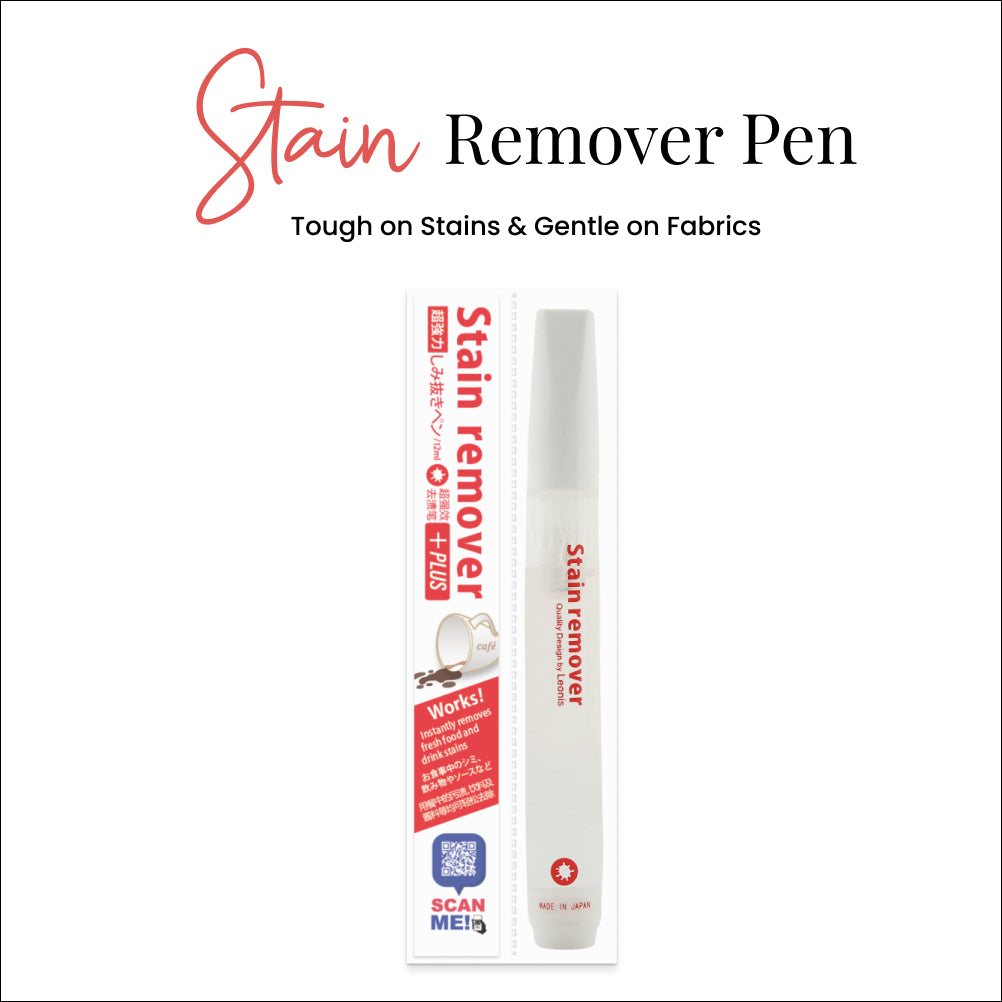 Customer Reviews
Handy & works

"Has worked on some stains. I keep in my purse. I didn't notice sent or odor elimination. Didn't get it for that."

The stain will fall off well.

"Outstanding the crowd in used until now is excellent.
It's always in your bag.
I'm eating, there!Stain called can also be taken immediately.
Even if you can't take the worst, you can drop it inconspicuous.
Try using it anyway."

Does not fade

"Purchased with denim oil stain remover.
It did not fade, only stain was taken beautifully."